Add Your Heading Text Here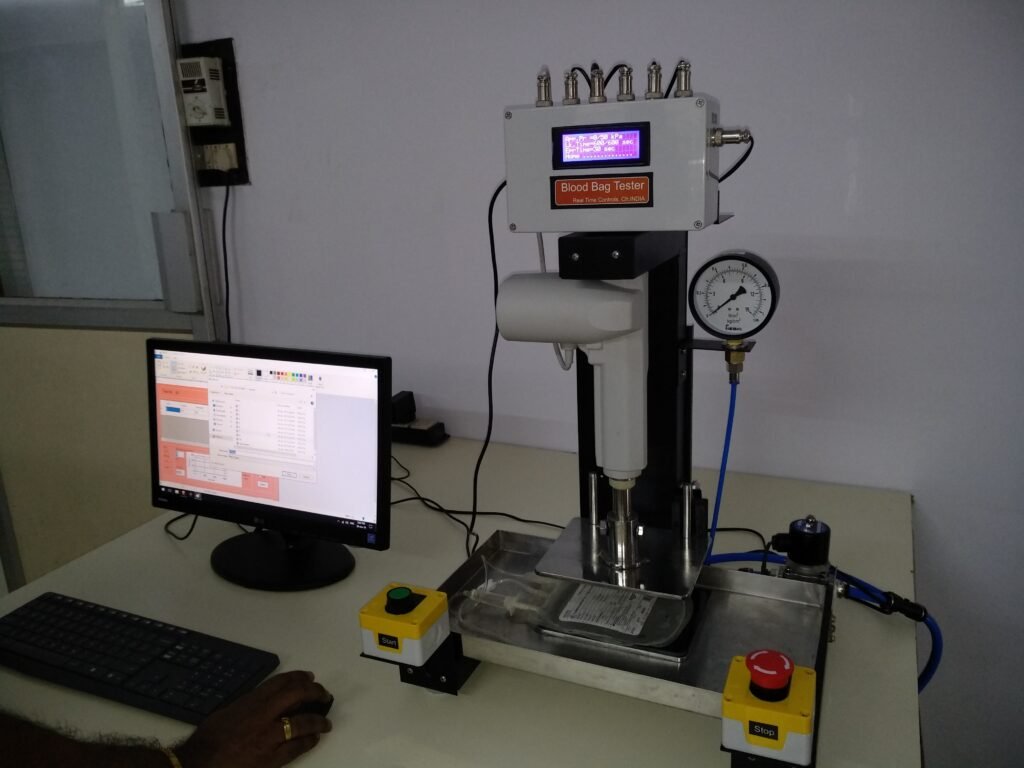 Real Time Controls offers a Blood bag testing unit as per ISO specifications. Using this unit the user can perform two types of tests. Leak Test under constant pressure and also emptying under pressure test as specified in ISO –3826-1:2019(E)
• As per ISO standard ISO 3826-1:2019(E)
• Rugged Mechanical Design
• Testing Motor with Pressure feedback
• Wet type SS Electronic Pressure Sensor
• Direct Pressure Sensing
• Fully Electrical
• Computerized Unit
• Small Compact Unit
Call Us Today for FREE Consultations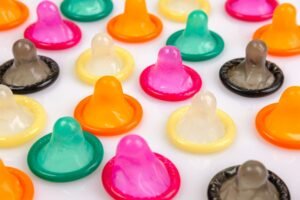 One-stop solution for all Condom testing equipment. All Condom manufacturers, Government and Private labs in India are our customers and we also export.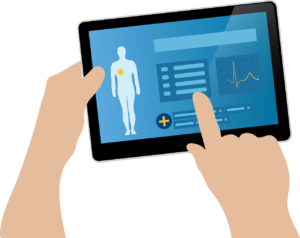 We specialize on UVC disinfection products. Our products are pathogens tested and certified by NABL accredited labs.
Get a Dazzling Smile in Lowest Price
Urna habitasse imperdiet! Aut, deleniti nisl, varius? Nunc, iure iure nunc sit mi ducimus atque nostrum iure ducimus quae dolore. Massa sapien at do ipsum nostra adipisicing.