Add Your Heading Text Here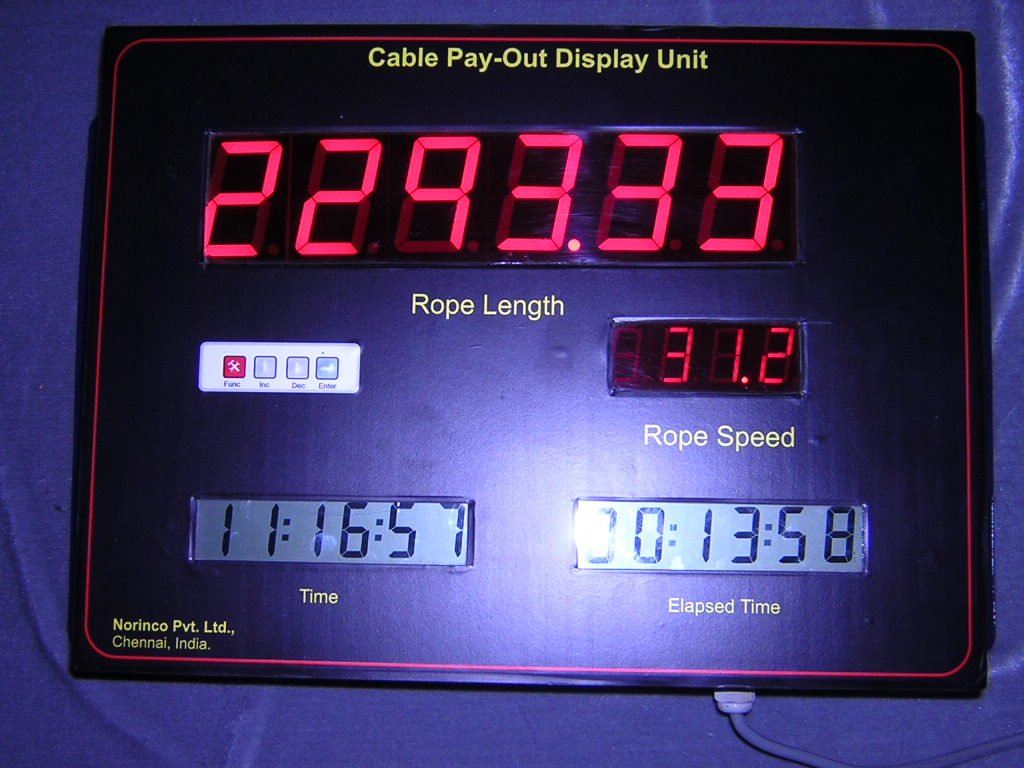 Computer Programmable / Control Power Supply
This is a versatile computer-controlled DC power supply with data logging and an automatic testing facility.
It can operate in different modes.
1)Constant Voltage mode.
2)Constant Current mode.
3)Constant Power mode.
Additional Temperature channel USB interface, Windows software.
Display: 4×20 Alpha Numeric LCD displays
• Voltage, Current, Power
• The set parameter value
• Temperature and Status
Control:
Manual control:
Manually set the mode and the values.
Script Control:
Write a script file and It will control accordingly very useful for automated testing.
Logging:
Test No, Date & Time, Set Mode, Measured Voltage, Current, Power saved as CSV file. The data can be used for further analysis.
Resolution:
Voltage – 0.01V
Current – 0.01A
Power – 0.01Watts
Temperature – 0.01°c
Safety:
Over Voltage, Over Current, Over Power, Over Temperature and Automatic Shutdown.
Emergency Stop for Manual Stop.
Models:
0 to 5V – 25 Amps – 125 Watts
0 to 12V – 25 Amps – 300 Watts
0 to 30V – 25 Amps – 750 Watts
0 t0 50V – 20 Amps – 1000 Watts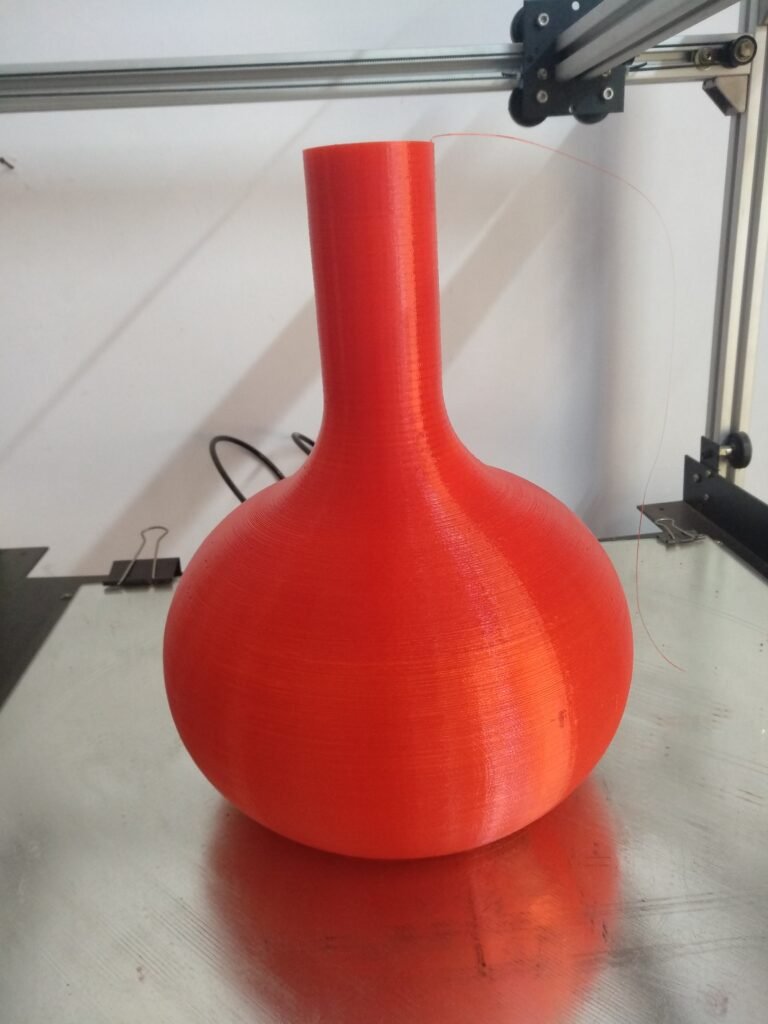 Call Us Today for FREE Consultations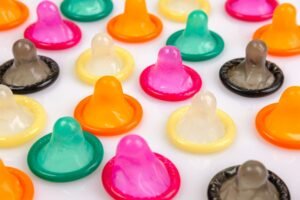 One-stop solution for all Condom testing equipment. All Condom manufacturers, Government and Private labs in India are our customers and we also export.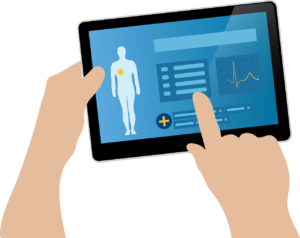 We specialize on UVC disinfection products. Our products are pathogens tested and certified by NABL accredited labs.
Get a Dazzling Smile in Lowest Price
Urna habitasse imperdiet! Aut, deleniti nisl, varius? Nunc, iure iure nunc sit mi ducimus atque nostrum iure ducimus quae dolore. Massa sapien at do ipsum nostra adipisicing.