Add Your Heading Text Here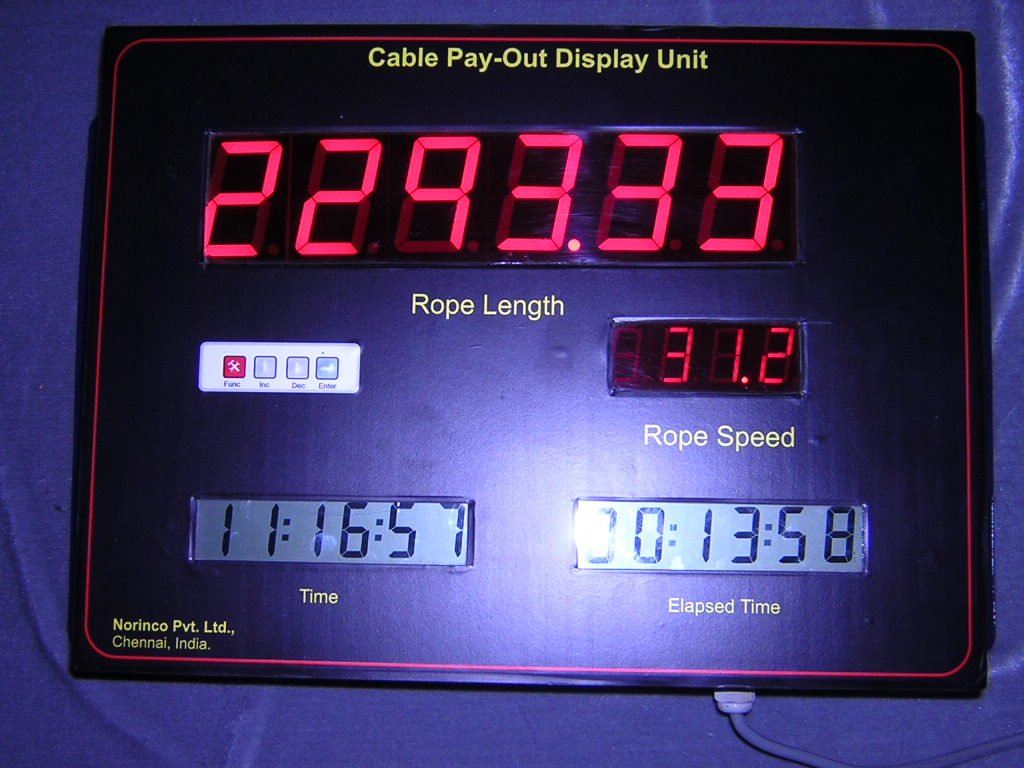 Bio Degradation in Plastics
Real Time Controls offers State of the art Biodegradation in Plastics material as per ASTM D5338 standard which is the Standard Test Method for Determining Aerobic Biodegradation of Plastic Materials under Controlled Composting Conditions.
• Determines degree and rate of aerobic biodegradation of plastic materials on exposure to a controlled-composting environment under laboratory conditions, at thermophilic temperatures
• Samples are exposed to an inoculum derived from compost
• Aerobic composting takes place in an environment where temperature, aeration and humidity are closely monitored and controlled
Call Us Today for FREE Consultations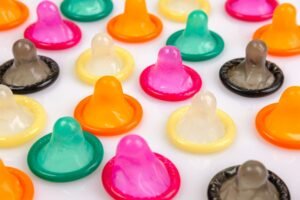 One-stop solution for all Condom testing equipment. All Condom manufacturers, Government and Private labs in India are our customers and we also export.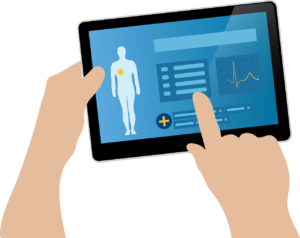 We specialize on UVC disinfection products. Our products are pathogens tested and certified by NABL accredited labs.
Get a Dazzling Smile in Lowest Price
Urna habitasse imperdiet! Aut, deleniti nisl, varius? Nunc, iure iure nunc sit mi ducimus atque nostrum iure ducimus quae dolore. Massa sapien at do ipsum nostra adipisicing.