Add Your Heading Text Here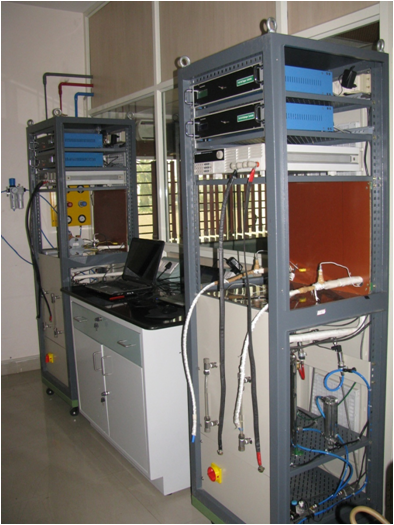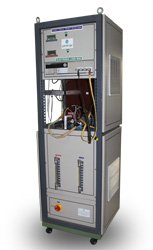 Real Time Controls offers a wide range of test systems for various Fuel Cell test applications. We offer many custom systems to meet your testing needs. We work on a wide range of power electronics. 
We build a completely automatic software controlled with many features that our competitors offer as optional equipment.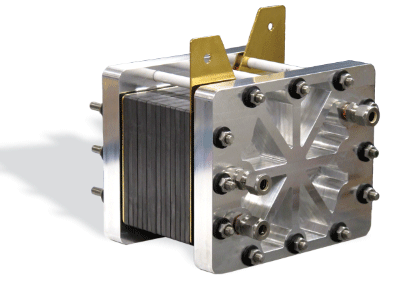 Robust, Reliable & Customizable


Our software enable precise measurement and adjustment of pressure, humidity, and temperature. As the original equipment manufacturer (OEM), we provide customized calibration to meet the unique requirements of each fuel cell testing scenario. Our controllers capture all the data in an Excel sheet, allowing for detailed analysis and optimization of test conditions. Whether you're conducting research or developing a commercial fuel cell product, our controllers provide the accuracy and flexibility needed to achieve optimal results.