Add Your Heading Text Here
Video laryngoscopes are designed to avoid injury to the larynx and to reduce intubation time.
Our range of VLS allows intubations to be recorded for future reference and can be used for teaching purposes.
Advantages:
• Designed to reduce excessive patient stimulation and hemodynamic stress.
• Less force is used to visualize the larynx.
• Reduces user fatigue.
• Truly portable.
• Cost-effective to replace direct Laryngoscope.
• Can be used with less training.
• Easily sterilized and reused.
Wi-Fi enabled VLS is an advanced version of our video laryngoscope which transmits a high-definition video image to a Tablet or Android TV.
Advantages :
Wi-Fi video laryngoscopes are the perfect solution for doctors in Anesthesia, ICU, Operation Room, and Emergency Rooms to handle patients during this Corona pandemic.
Wi-Fi VLS allows intubations to be visualized on a large remote screen, this enables the trainer to observe the actions of the trainee.
Real-time viewing by multiple devices allows this to be a good teaching tool by pointing out necessary landmarks on the screen.
The 'multi-person visualization' also enables the anesthetic assistant to see the procedure in real-time, anticipate the next step and give the appropriate cricoid pressure reducing the chances of trauma and shortening the time of intubation.
Call Us Today for FREE Consultations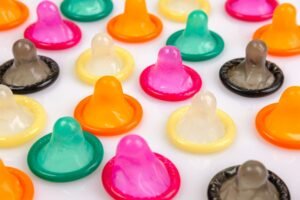 One-stop solution for all Condom testing equipment. All Condom manufacturers, Government and Private labs in India are our customers and we also export.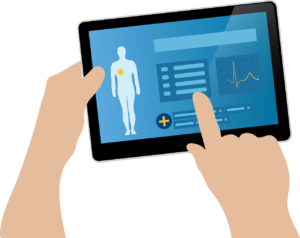 We specialize on UVC disinfection products. Our products are pathogens tested and certified by NABL accredited labs.
Get a Dazzling Smile in Lowest Price
Urna habitasse imperdiet! Aut, deleniti nisl, varius? Nunc, iure iure nunc sit mi ducimus atque nostrum iure ducimus quae dolore. Massa sapien at do ipsum nostra adipisicing.