Add Your Heading Text Here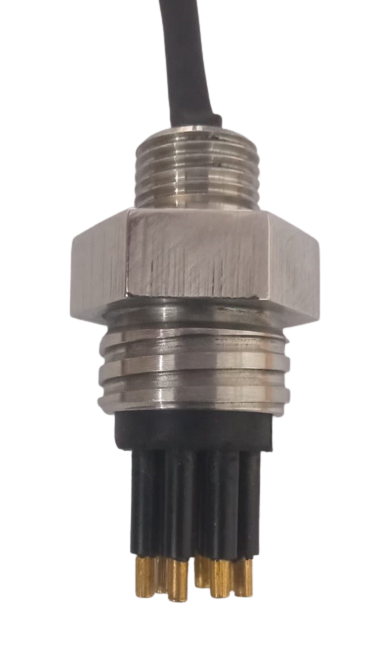 We specialize in providing high-quality and reliable underwater connectors essential for various applications, including offshore, geophysical, oil and gas, oceanographic, marine and defence.
Our connectors, also known as marine connectors and subsea connectors, are built to withstand the most extreme and harsh underwater environments, including corrosive seawater, high pressure, vibration, and shock.
Our connectors are rigorously tested to ensure optimal performance and high reliability, with pressure testing up to 150 bar. This makes our connectors the ideal choice for mission-critical applications where dependable performance is essential.
Our bulkhead-type connectors are constructed from top-quality 316 stainless steel, a material that offers superior resistance to corrosion and ensures long-lasting durability even in the toughest conditions. We take pride in delivering products that meet and exceed industry standards for quality, performance, and safety.
Choose our high-reliability underwater connectors for your next marine project. Rest assured that you are getting the best-in-class connectors built to perform under the harshest conditions.
Since we have our own development team to design connectors we can also provide customized solution for your mission critical application.
Bulk Head connectors
Tested upto 150 bars
Inhouse connector testing facility
Voltage Rating: Up to 100 VDC (on standard cable) 
Current: Up to 6 amps
Connector Body:  Stainless Steel
Electrical Contacts: Copper Alloy, Hard Gold Plated
2,4 and 8 Pins Bulkhead – Male connector
2,4 and 8 Pins inline Female connector with Lock and wire
2,4 and 8 Pins in line Dummies with lock
Offshore, geophysical, oil and gas, oceanographic, marine and defence applications.
Call Us Today for FREE Consultations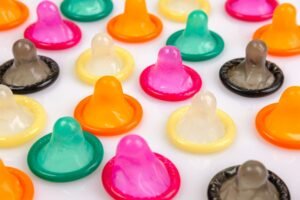 One-stop solution for all Condom testing equipment. All Condom manufacturers, Government and Private labs in India are our customers and we also export.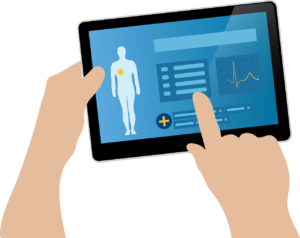 We specialize on UVC disinfection products. Our products are pathogens tested and certified by NABL accredited labs.
Get a Dazzling Smile in Lowest Price
Urna habitasse imperdiet! Aut, deleniti nisl, varius? Nunc, iure iure nunc sit mi ducimus atque nostrum iure ducimus quae dolore. Massa sapien at do ipsum nostra adipisicing.