Experience limitless possibilities for your business with our 3D printing technology. As an OEM based in Chennai, we merge science and creativity to shape a new future.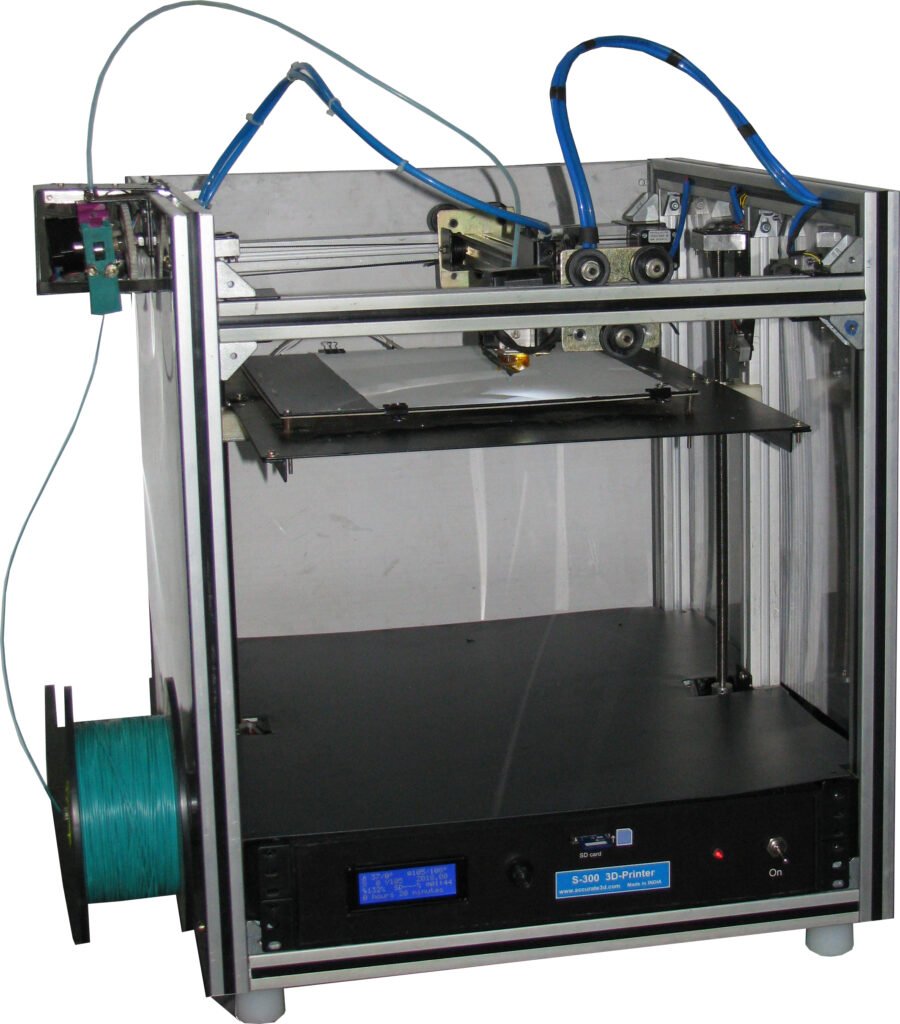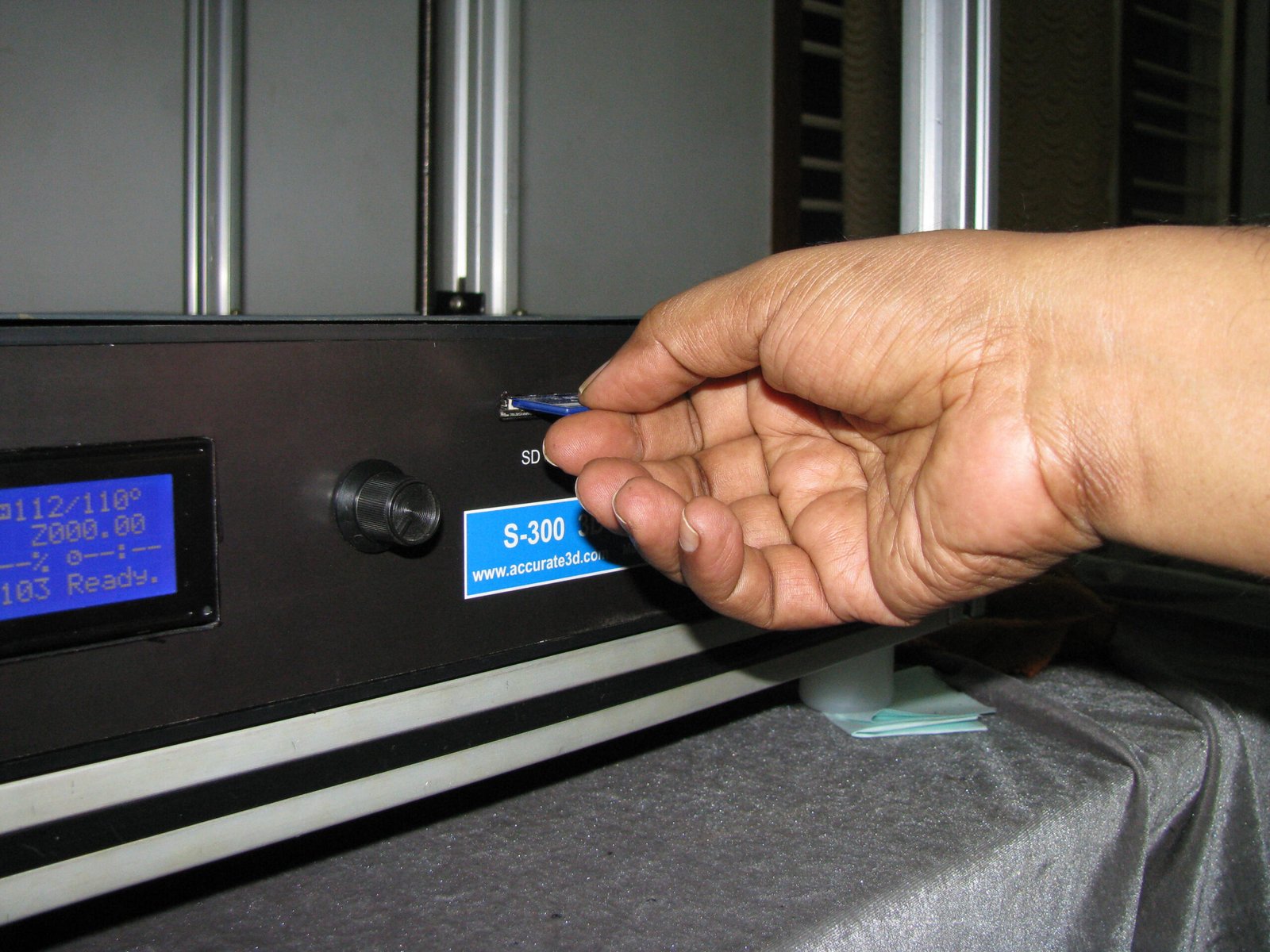 Real Time Controls manufacture industrial grade FDM 3D Printers.
Models:
S-300 – Print size 300mm x 300mm x 300mm
S-400 – Print size 400mm x 400mm x 400mm
S-500 – Print size 500mm x 500mm x 500mm
Available in Single / Dual Heads, can print different Materials and easy to use.
3d printer chennai. 3d printer india. buy 3d printer