Your Own e-bike Charging Station
Your Own e-bike Charging Station
Real Time Controls offers easy to use e-bike charging / metering solution. Using this any shop owner can start an e-bike charging station to supplement his income.
You can recover the cost of the equipment in 3 months. It is tamper-proof and easy to use.
• Large 4 line LCD user interface
• Indicates Voltage, Current, Power, Time and KWH
• Accurate Measurements
• Triple Protection
• Emergency Stop
• No Special Wiring Required
• 230V~15 Amps Max
• Wall Mountable Design
• Easy to Fix and Operate
• Hardware Key for Authorization- key Removable
• Waterproof Design
Uses- Malls, Theatres, Hospitals, Temples, Colleges, Govt Offices Apartment Buildings etc.
Call Us Today for FREE Consultations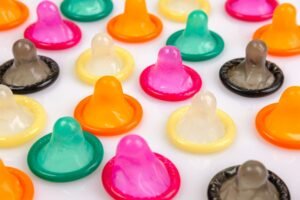 One-stop solution for all Condom testing equipment. All Condom manufacturers, Government and Private labs in India are our customers and we also export.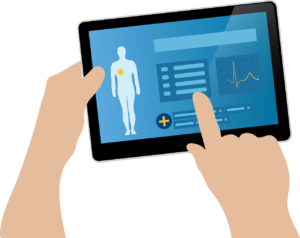 We specialize on UVC disinfection products. Our products are pathogens tested and certified by NABL accredited labs.
Get a Dazzling Smile in Lowest Price
Urna habitasse imperdiet! Aut, deleniti nisl, varius? Nunc, iure iure nunc sit mi ducimus atque nostrum iure ducimus quae dolore. Massa sapien at do ipsum nostra adipisicing.