Add Your Heading Text Here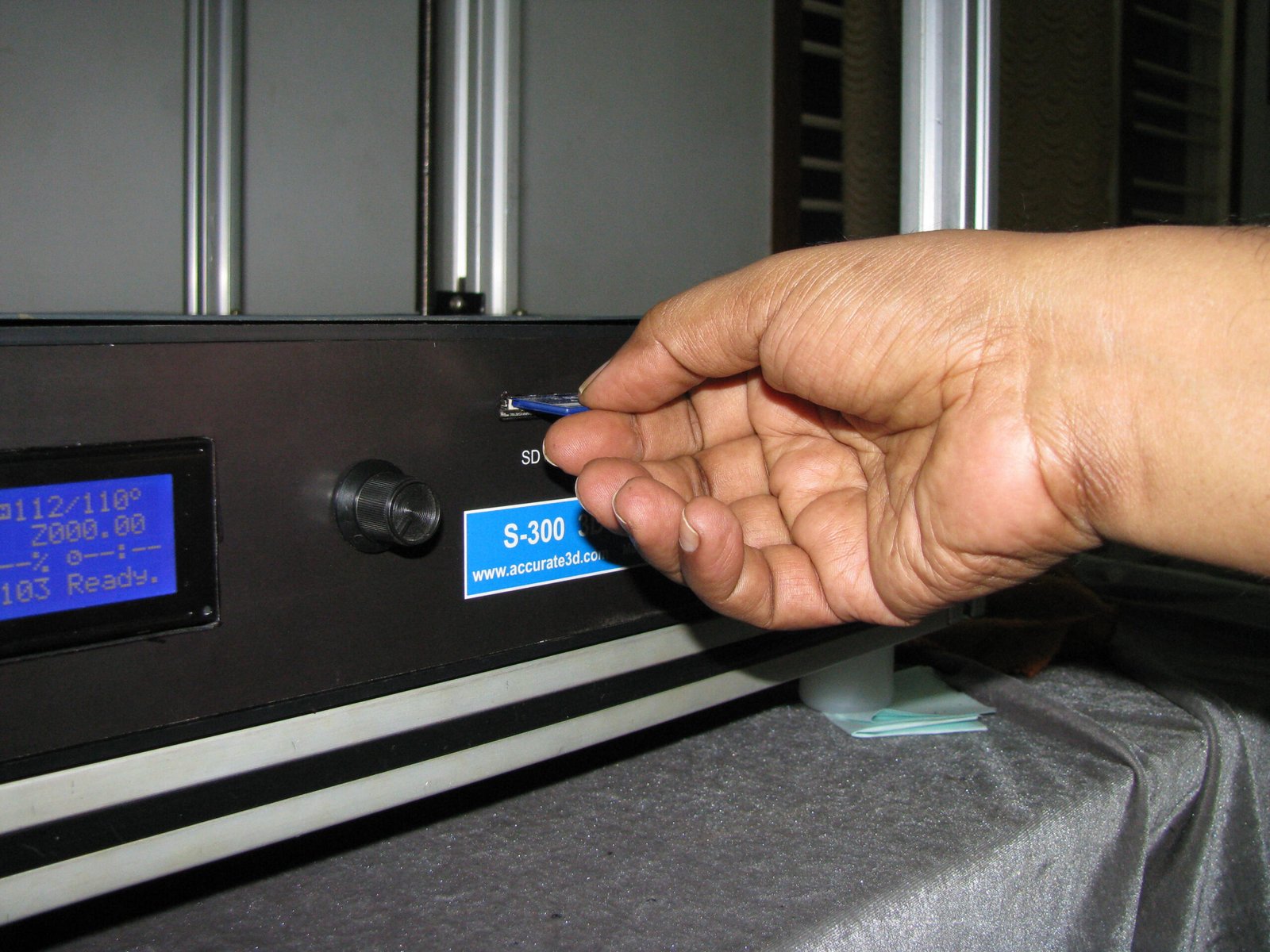 Real Time Controls offers the state of the art blow-by meters for automotive engine testing. This incorporates the state of the art micro-controller, analog to digital converter and embedded software to provide reliable performance.
• All wetted parts are Stainless steel
• Accurate Flow reading
• 16 Bit RISC Micro controller
• Alpha Numeric LED / LCD display
• 12V battery operation or Mains operation
• Resolution 0.1 LPM
• Range of models to meet user requirements
• 0.5% accuracy
• < 100 mm of pressure drop across the meter
• Imported accurate pressure sensor
• RS232C computer interface
• 0 to 5 V analog output for DAS interface
• IP – 55 Enclosures
• Easy to use
• Calibration tractability to NIST USA
• 16 Bit – low power A/D
• Built in self calibration
• Imported auto zeroing Relays
• Fully enclosed display and sensor
• Remote display facility
• Direct computer interface
• Ease of cleaning and maintenance
• Wall/Panel mountable
• Visual Oil block indication
• Easy 2 step calibration facility
• Operating temperature 0 to 50°c. 98% RH
• Compact size
• Available in all flow ranges from 0 to 120 LPM to 0 to 800 LPM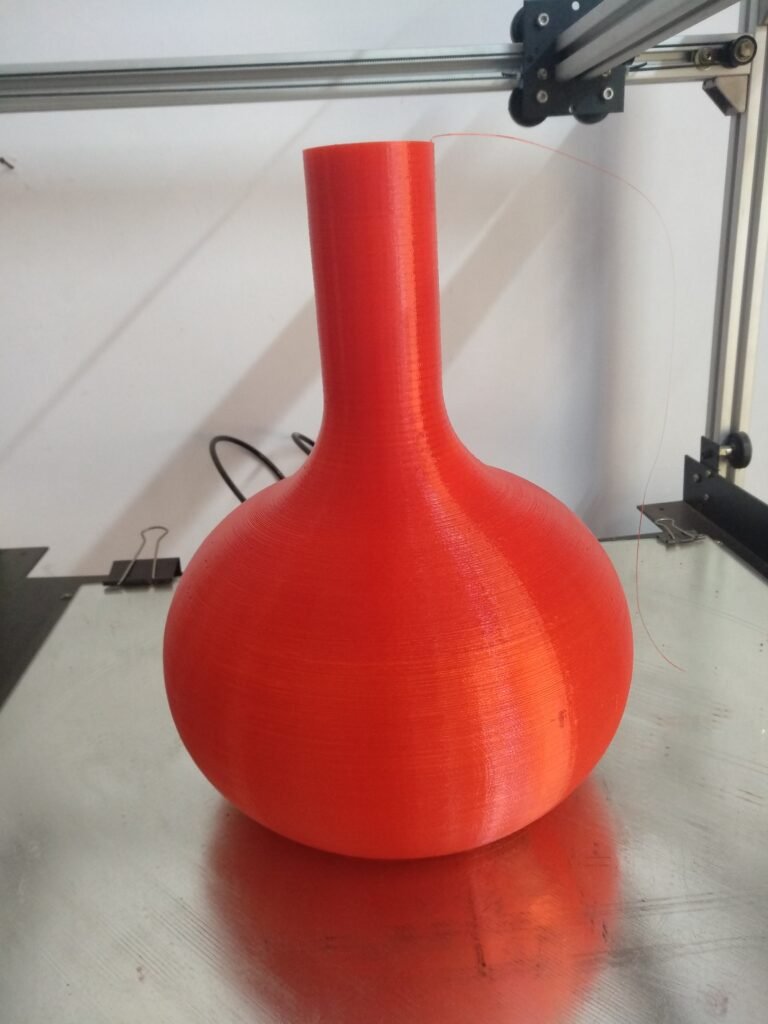 Call Us Today for FREE Consultations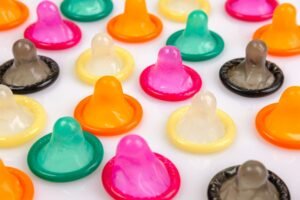 One-stop solution for all Condom testing equipment. All Condom manufacturers, Government and Private labs in India are our customers and we also export.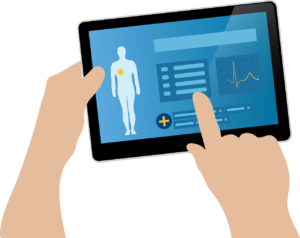 We specialize on UVC disinfection products. Our products are pathogens tested and certified by NABL accredited labs.
Get a Dazzling Smile in Lowest Price
Urna habitasse imperdiet! Aut, deleniti nisl, varius? Nunc, iure iure nunc sit mi ducimus atque nostrum iure ducimus quae dolore. Massa sapien at do ipsum nostra adipisicing.