Build vital competency to deliver digital outcomes
Real Time Controls is a technology company based in India that offers innovative and reliable automation solutions to businesses. Our mission is to help our clients optimize their processes, reduce costs, and improve productivity by leveraging the power of automation. At Real Time Controls, we are committed to building long-term partnerships with our clients and delivering exceptional value to their businesses.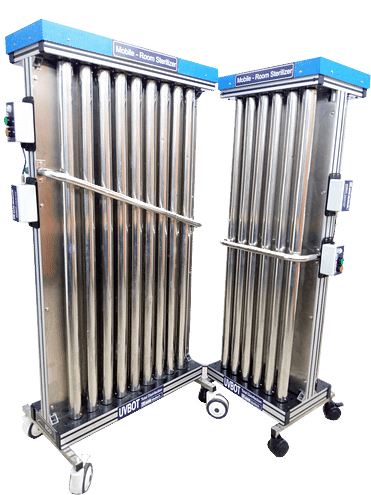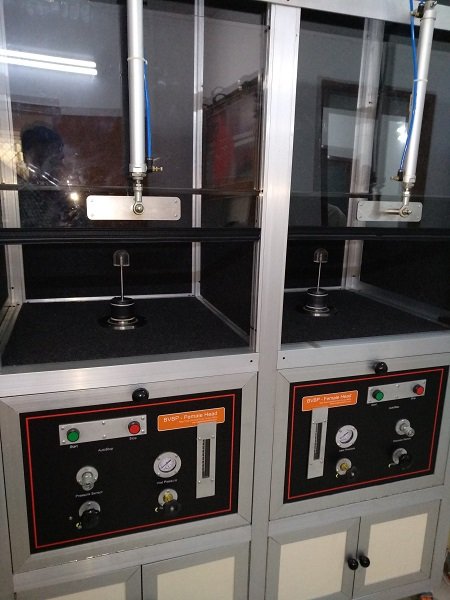 We design and manufacture the state of the art Medical devices, 3D Printers, Condom testing, Data loggers, Automation, Hardware, and Software.
We provide customized solutions that are scalable and flexible, ensuring that our clients can adapt to changing business needs. Our experienced engineers and technicians are dedicated to delivering high-quality solutions that are easy to use.
Call Us Today for FREE Consultations


We also provide comprehensive support and maintenance services to ensure that our clients' systems are always running smoothly.
Get a Dazzling Smile in Lowest Price
Urna habitasse imperdiet! Aut, deleniti nisl, varius? Nunc, iure iure nunc sit mi ducimus atque nostrum iure ducimus quae dolore. Massa sapien at do ipsum nostra adipisicing.